We will not let your past financial problems get in the way of lending you what you need to get your dream car. We offer extremely good rates of finance for everybody, regardless of your credit history and can set up flexible finance deals that will suit everyone's budget. All of our lenders are responsible, trustworthy lenders who have been carefully selected by us to suit the needs of our customers. They will only set up a payment scheme that you are happy with and that you can afford, giving you a chance to help build up your credit rating again. If you feel that we can be the ones to help you make your dreams of a car become a reality, simply get in contact with us and we will go through the application form with you. It is very simple and you will get a response in a few minutes. It really is that easy.
Car Finance For Bad Credit
It can be frustrating when you are trying to apply for car finance, only to be turned away due to your poor credit record. Bad credit can happen for all sorts of reasons, missed payments, CCJ's bankruptcy, or even if you have no credit history it can have a negative effect. This is because you have no borrowing history and nothing to suggest that you will make the payments back. Do not give up though if you have been turned away by other lenders. We work with some of the UK's largest car finance lenders to get you the best car finance deals, regardless of your credit history. This is the same if you are currently in a debt management.
Please complete all fields marked with an asterisk *
---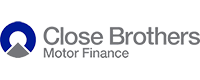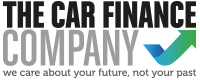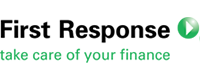 ---