Getting car credit and finance can be tricky for some people and it can be incredibly disheartening being turned down for something, particularly if this is down to poor choices in the past, Hope is not lost and we work with some of the best lenders in the UK, to guarantee that everyone that applies for car credit through us will be approved, regardless of their background, or other benefits that they are receiving. This is because we believe that nobody should be penalized because of other circumstances.
No Matter What the Reason We Can Help Get You Back On The Road
There are many reasons as to why people can have a bad credit history, such as missed or defaulted payments, CCJ's, or even the fact that they have never borrowed any money before could work against them. No credit history can potentially work against you when you are trying to get car credit as you have nothing to prove that you can keep up with payments. However; we believe that everyone should be given a chance to get the credit they require to get the car that they would like.
Get Car Finance That Suits Your Needs
We work closely with our financers to ensure that you are getting the best deal possible and a plan that suits you and your needs. So, if you have been turned down for credit in the past or you are in receipt of benefits, or even if this is all completely new to you, the application process could not be simpler. The application takes a few moments of your time - simply fill in the enquiry form and you will get a response within minutes.
Please complete all fields marked with an asterisk *
---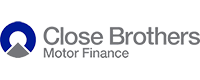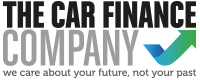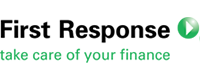 ---